First Semester Information
Welcome to Universität Hamburg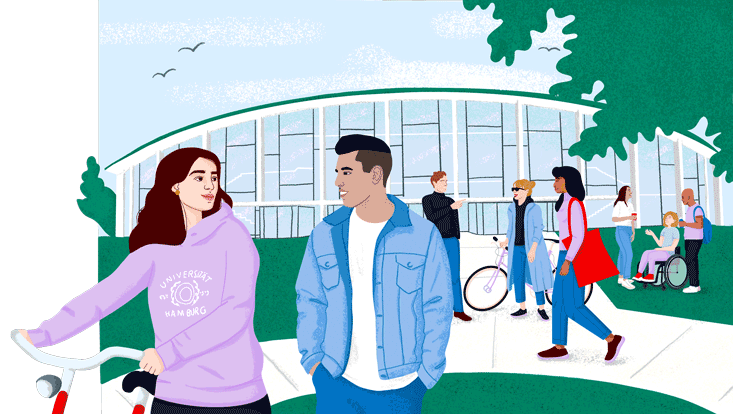 Photo: UHH/Vogiatzis
How does studying work? What are the next steps? Find all crucial information to get your studies off to a perfect start here.
Have you thought of everything? For a quick overview go to our checklist quickly!
Checklist
Important dates and deadlines
Each semester there are important dates and deadlines that you have to meet. Take note of this overview of important dates and deadlines: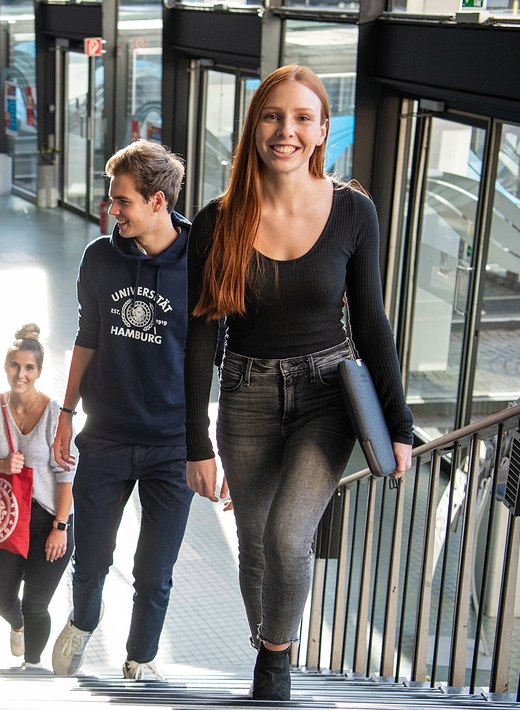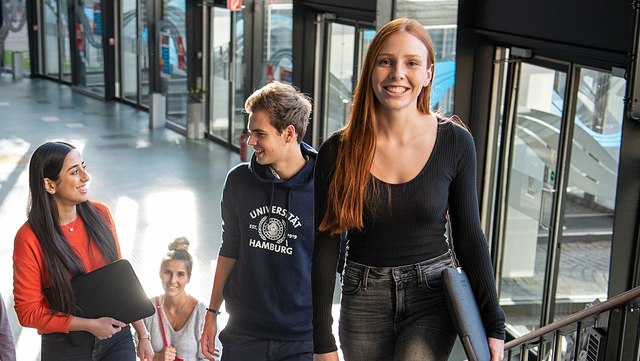 Photo: UHH/von Wieding
STiNE, e-learning and more—your digital study guide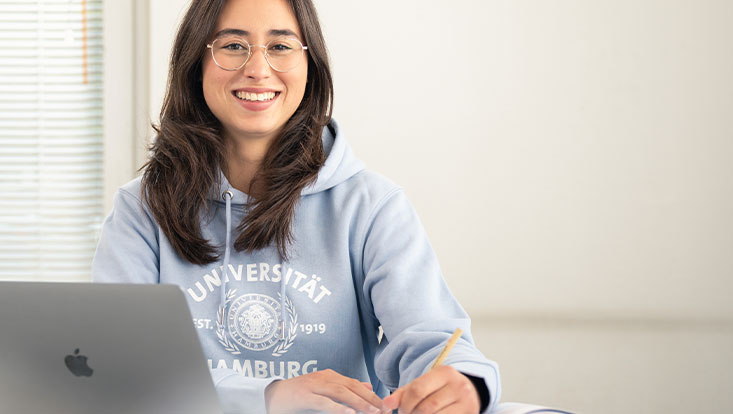 Photo: UHH/von Wieding
STiNE: The campus management system
The most important platform for you is STiNE, the University's campus management system. You use STiNE to apply, to register for courses and examinations, and to have an overview of your examination results. You also receive the most important news related to you studies via your STiNE account.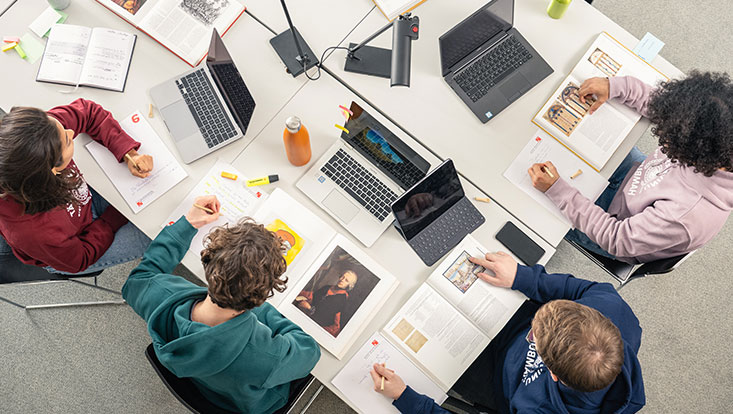 Photo: UHH/von Wieding
Learning platforms
The University uses various learning platforms to supplement teaching. Depending on the subject, one or the other platform may be preferred. Get an overview and instructions:
Photo: UHH/Lutsch
Online seminars and lectures
Our digital teaching primarily takes place through Zoom, sometimes through BigBlueButton, and very rarely through Microsoft Teams.
Discover the campus!
With 162 buildings over 4 locations, Universität Hamburg is big—which means you sometimes can lose track of things! But do not worry; there are various services to help you get your bearings.
Support in special circusmtances
Check out our advising and support services if you are facing special circumstances or difficult periods.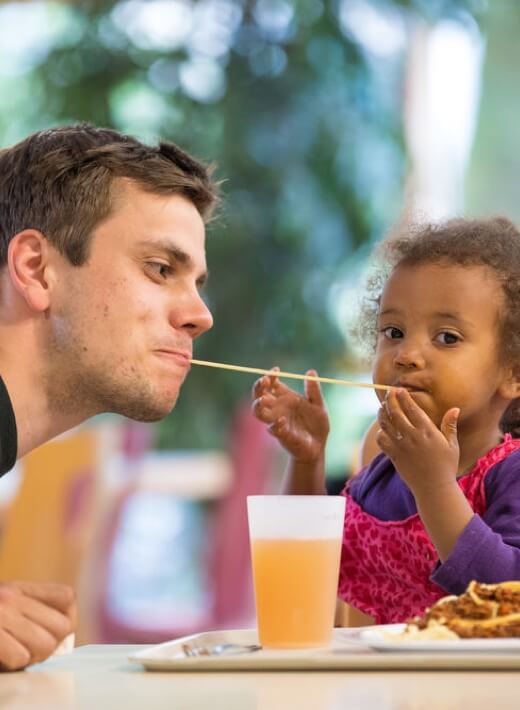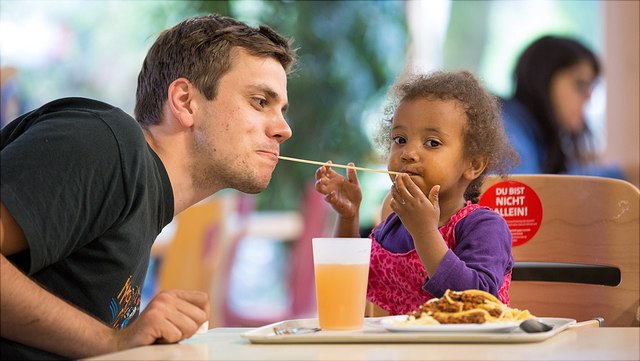 Photo: UHH/Dingler
Accommodation, finances, and leisure time
Studying is also about meeting people, having fun together, and growing as people. To get you started, here are a few services and tips:
Finding your peers online
At the start of each winter semester, there is a central Facebook group for first-semester students to enable them to network with each other.
On our social media channels, we also share news and experiences about studies at Universität Hamburg.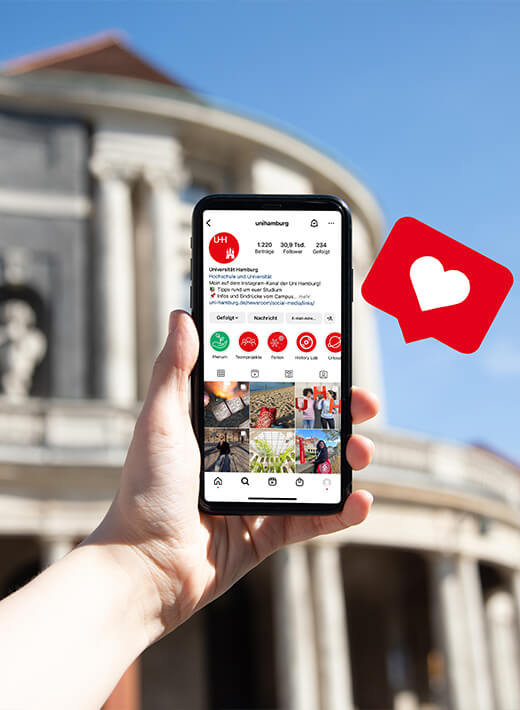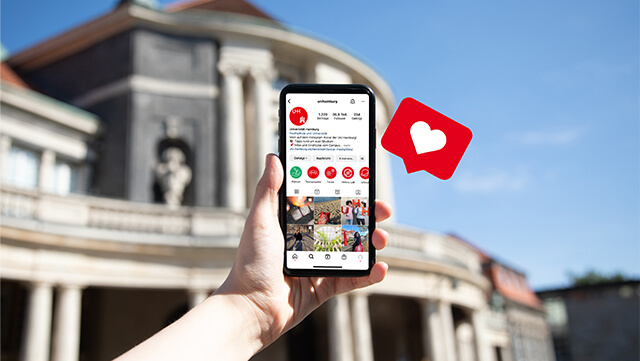 Photo: UHH/Lutsch
Have you thought about everything?
Photo: UHH/Vogiatzis
For the ultimate overview, use our checklist with the most important to-dos for the beginning of your studies.
Checklist