Registering in Hamburg
When you move to Hamburg, you will need to register your address at your local customer service center. This has to be done within 2 weeks of arrival in Hamburg. You can book an appointment with a Hamburg customer service center online. You can also get your registration forms online.
Be aware that if you do not live in Hamburg, but rather—for example—in Lower Saxony or Schleswig-Holstein, other customer service centers are responsible for you.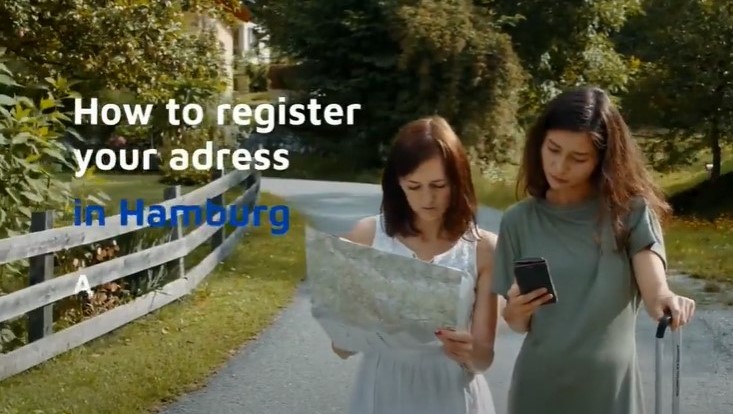 Information for new arrivals—registering your address