Academic career opportunities
Excellent research and working conditions for doctoral and postdoctoral researchers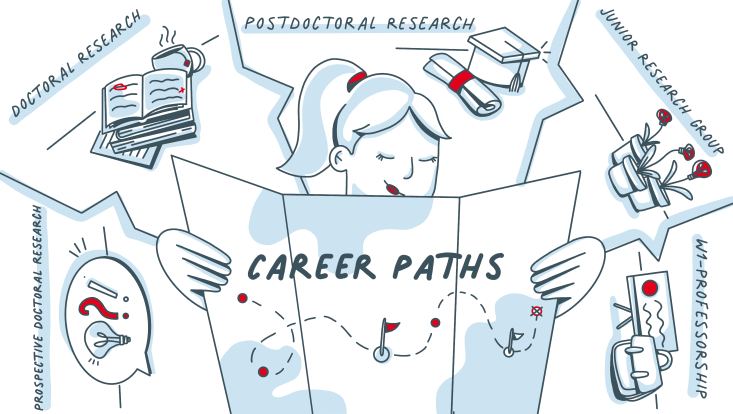 Photo: UHH/Vogiatzis
Universität Hamburg not only provides you with excellent research and working conditions it also sets standards with a broad spectrum of measures aimed at boosting research and academic career opportunities.
As part of the University's excellence strategy these measures are consolidated under the heading Hanseatic Academic Career, following the principle of Recruiting—Fostering—Retaining in addition to the hitherto predominant Fostering—Advancing—Transferring career approach. Find below further information on your next career steps at UHH.
Current Job Opportunities
Career-related Events and Activities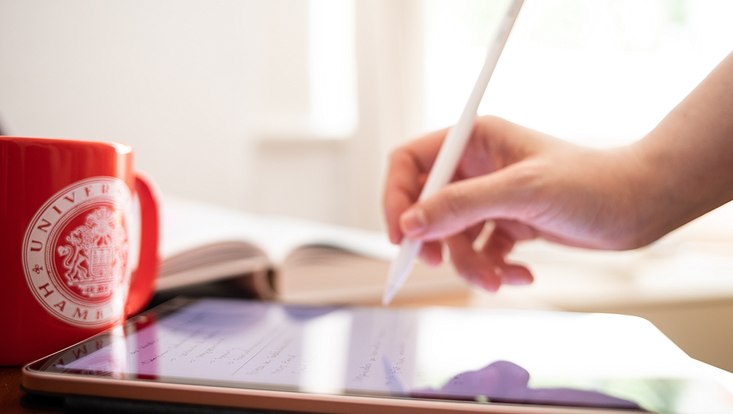 Photo: UHH/Lutsch
Our calendar posts various events and activities related to research, academic, and other career opportunities for prospective and enrolled doctoral researchers and postdoctoral researchers at Universität Hamburg. Enjoy!
Calendar of Events
More Advising Offers
Universität Hamburg provides support if, for example, you are a researcher from abroad who wishes to come to the University, have questions about shaping the supervising relationship, have questions about family obligations, or if you need individual advice.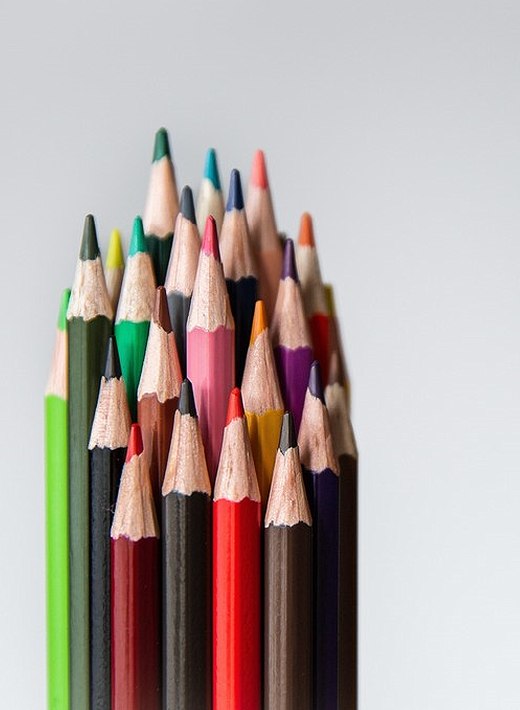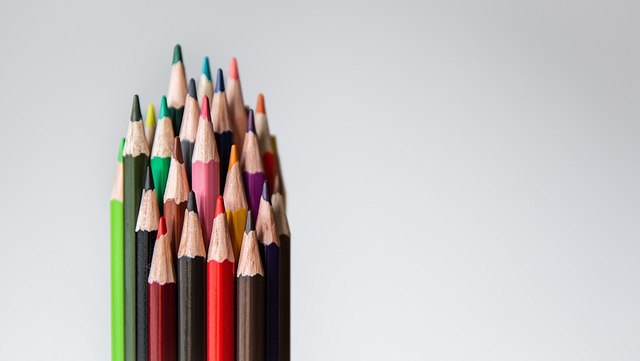 Photo: UHH/Esfandiari
Internal Offers and Information
Members of Universität Hamburg can access the Staff Service Portal for the offers below. The University Administration's Staff Service Portal includes information about the workplace, purchasing, business-related travel, HR services, and more.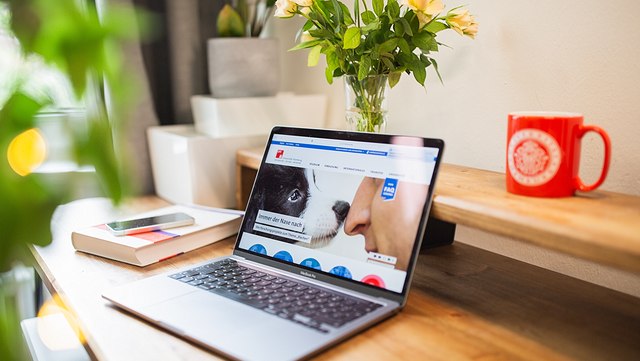 Photo: UHH/Feuerböther
Stay in the Loop
Many institutions at Universität Hamburg have newsletters with information about their services for the phase between considering a doctorate and taking on a W1 professorship. Sign up here for the newsletter you would like to receive.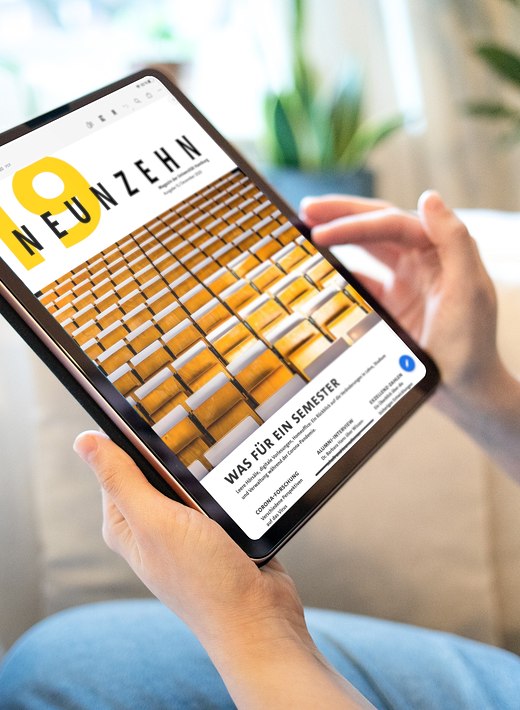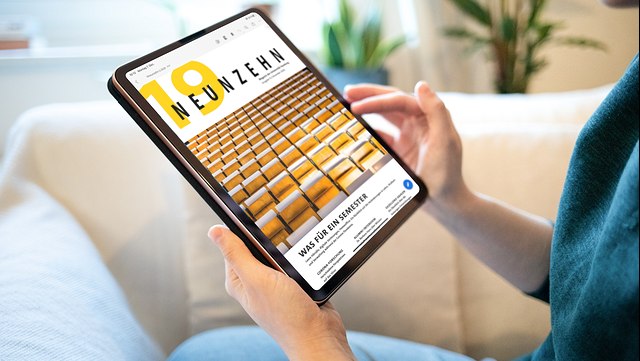 Photo: UHH/Lutsch