Outdoor vacation week for children during the Hamburg school vacations 2022
23 March 2022, by Familienbüro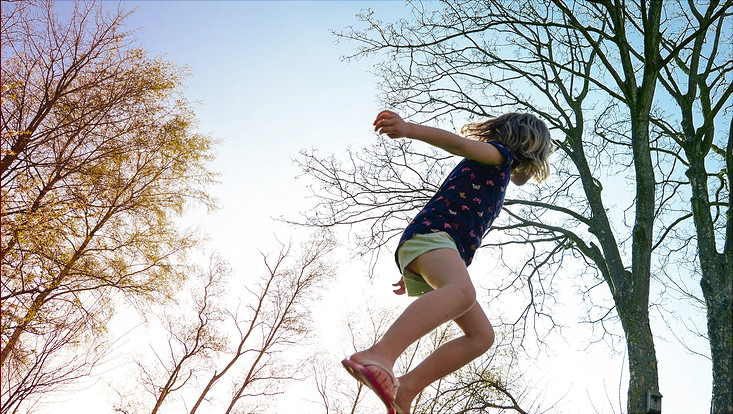 Photo: pixabay.com
This year, the Family Office is again offering an outdoor vacation week for children of employees and students ages 7 to 13. The offer takes place during the following Hamburg school vacation week:
Monday, 11 July to Friday, 15 July 2021 from 9:00 a.m. to 3.30 p.m. 
The children can expect a varied program similar to last year's program as there were a visit to the zoo with a guided tour of the zoo school, a tour on a dragon boat, and a visit to a climbing forest.
Registrations for the vacation week until 30 May 2022 by e-mail to familienbuero"AT"uni-hamburg.de giving the following information:
Date of birth of your child/children
 Your home address
 Swimming skills of your child (swimming badge, etc.)
Any special information like allergies or a wish for vegetarian food
Students: semester-certificate
Your registration is binding. A parental contribution is to be paid for the offers (50 €/week for students or 100 €/week for employees). The provider considers the protection of the current hygiene regulations. If the offer is cancelled due to the pandemic situation, parents will not incur any costs.