This page:UHH > Family Office > News > MINGS Lunch Break
MINGS Lunch Break: Doing your PhD and Parenthood
22 March 2021, by Familienbüro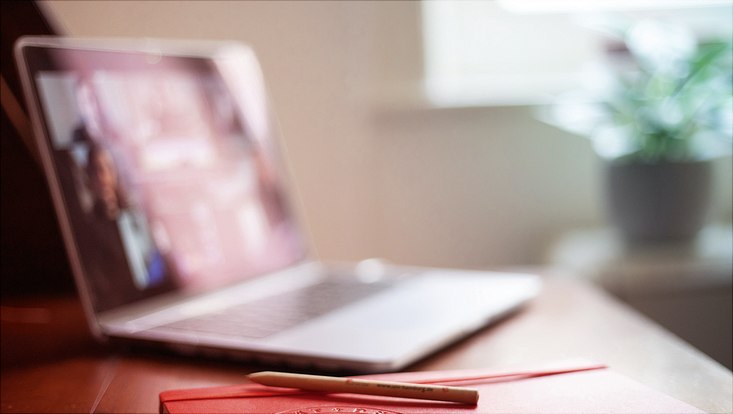 Photo: UHH/Lutsch
For some doctoral researchers, the period in which they want to start a family coincides with their doctoral studies. However, balancing family life with an academic career is a challenge, especially for doctoral researchers with fixed-term contracts, research in the lab or research stay abroad, teaching obligations, the need to visit conferences, and much more. Closed daycare centres and schools in the Corona pandemic further exacerbate the problems.
In our MINGS Lunch Break "Doing Your PhD & Parenthood", doctoral researchers with children and those who plan to start a family during their doctoral studies have the possibility to discuss their challenges to manage academia and family life with Prof. Kathrin Dausmann, professor at the Department of Biology, who will share her own story of an academic career with children. Svenja Saure, Family Office of Universität Hamburg, will answer your questions related to parental leave, child care, support by the university, and more.
The event will take place on 25 March 2021, 12 to 1 pm via Zoom. Please register via this form.
Alternatively you can join the meeting directly: https://uni-hamburg.zoom.us/j/93136108565?pwd=T01XT3poQkdRTjljQnlIcVp1aU9YZz09
Meeting ID: 931 3610 8565, Password: MingsLunch