Workshop "Academia and Parenthood"
20 March 2019, by Familienbüro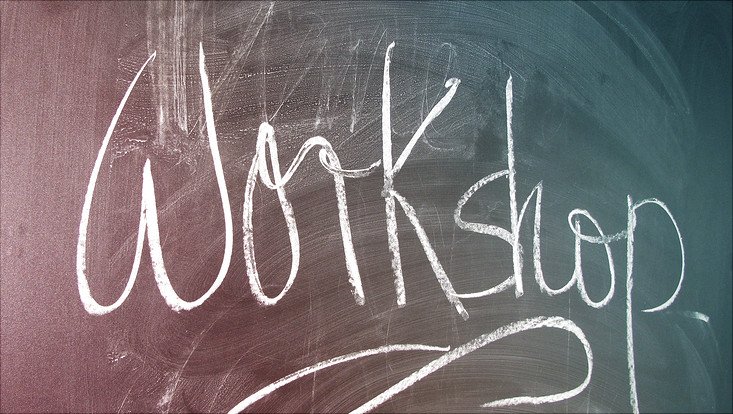 Photo: UHH/pixabay
How to get through an important conference the next day, when you spent the whole night comforting a feverish child? How to advance in your career AND be there for your partner and family? And last but not least: How to find "me-time"?
This workshop is focused on reflecting upon our own goals critically, setting priorities and dealing with role expectations. In addition to techniques of time and self-management we will concentrate on individual resources and conditions of the participants that will satisfy the demands of combining family and everyday professional life. We will also analyse typical obstacles and discuss different work-life-models.

Contents
• Career & family planning: setting goals and priorities
• Analysis of personal values and resources
• Dealing with partnership issues & role patterns
• Role clarification and setting boundaries in private & professional life
• Time management techniques

Child care is offered for the time of the workshop on demand. Please contact us in advance – we are happy to support you (Deadline: 12 April).

This workshop is hosted by Dept. 6: Human Resources, HR Development and the Familienbüro of Universität Hamburg. For more information please have a look at the Kompass-Website.
---