Sign up now for new children's sports program!
18 September 2017, by Familienbüro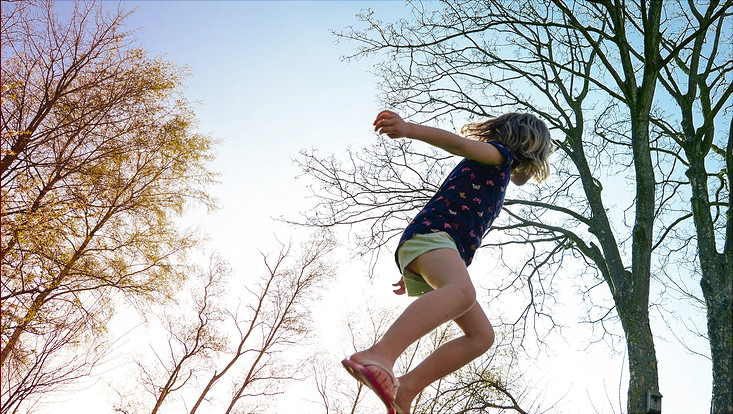 Photo: pixabay.com
Sports activities for the whole family are especially fun, but which kinds of sports are best for young and old alike? University Sports has a broad range of activities for parents and children. This Winter Semester University Sports will also run a host of programs for children between 1 and 10 years old. [Read on in German)
Sportliche Familienaktivitäten sind für Groß und Klein ganz besonders schön. Aber welche Sportarten passen? Mit dem Hochschulsport gibt es verschiedene Möglichkeiten, auszuprobieren, was Eltern und Kindern gemeinsam Spaß macht. Zum neuen Wintersemester bietet der Hochschulsport Hamburg wieder zahlreiche tolle, vielfältige Sportangebote für Kinder im Alter von 1-10 Jahren.
Weitere Informationen und die Online-Anmeldung finden Sie unten:
Kinder-Turnen (Kinder und Eltern gemeinsam) für Kinder von 1-5 Jahren
Kinder Gerätturnen und sportliche Vielfalt (ohne Eltern) für Kinder von 6-10 Jahren
Hier geht's zur Übersicht der gesamten Familienaktivitäten und Kinderkurse des Hochschulsports.
---