New program of events for the summer semester 2023
1 March 2023, by Career Center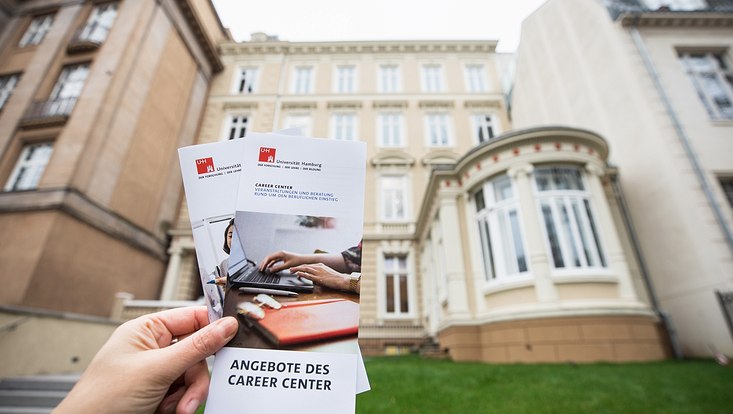 Photo: UHH/Esfandiari
The program of events for the 2023 summer semester is now available for registration via UHH Join. We look forward to being able to support you again in the coming semester with exciting workshops on all aspects of your career development.
As a special highlight of this semester, we offer you the chance to have a professional application photo shoot. This is expected to take place at the end of October 2023. In September, all students who have fully participated in 3 events of the Career Center from the summer semester 2023 will be invited to register for the photo shoot according to the first-come-first-serve principle. (Unfortunately, registrations for HRA events cannot be considered here.)
We are already looking forward to your numerous participation!
Here you will also find all FAQs about our events.