Impact of the coronavirus pandemic on staff
3 February 2023, by Newsroom-Redaktion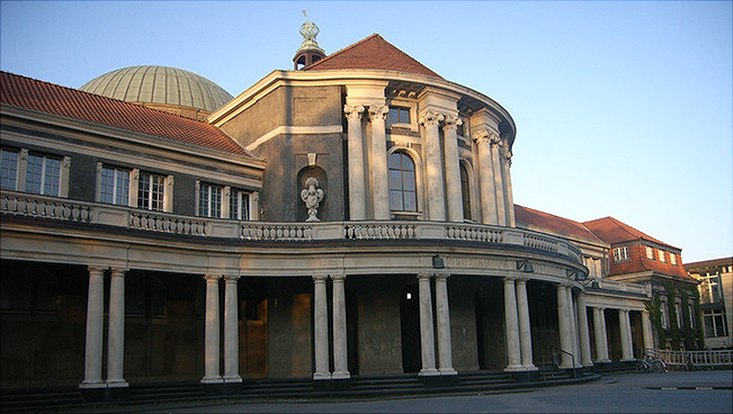 Photo: UHH/Schell
The most important questions and answers for staff.
Organizing your work
What are the regulations for working from home (including insurance and other information)?
Do we already know the plan for summer 2023?
Does the University have any specific hygiene regulations? (masks, disinfectant) Hygiene measures
What are the regulations for staff members with children?
Can I care for close relatives?
What do I do if I have COVID-19 or I have reason to suspect that I may be infected?
Technology and communication
Last update: 1 April 2022
Digital communication
Data security and privacy
Information on work-related travel
What regulations currently apply for work-related travel?
What regulations apply to people returning from abroad?
Notes on teaching
What regulations apply for teaching?
Are masks mandatory?
Are there further hygiene rules?
Do digital alternatives have to be provided?
How does the University help students in special circumstances, for example, if they have disabilities or family duties?
Research and research funding
Project managers should consult the Department of Research Management and Funding before clarifying any project-specific questions with the funding providers.
Extending academic employment contracts
Funding for COVID-19 researcher
Downloads: Instructions and important documents from the Executive University Board