This page:UHH > Newsroom > Internal > 2020 > FAQ on the coronavirus and its impact on Universität Hamburg
FAQ on the coronavirus and its impact on Universität Hamburg
15 January 2021, by Newsroom-Redaktion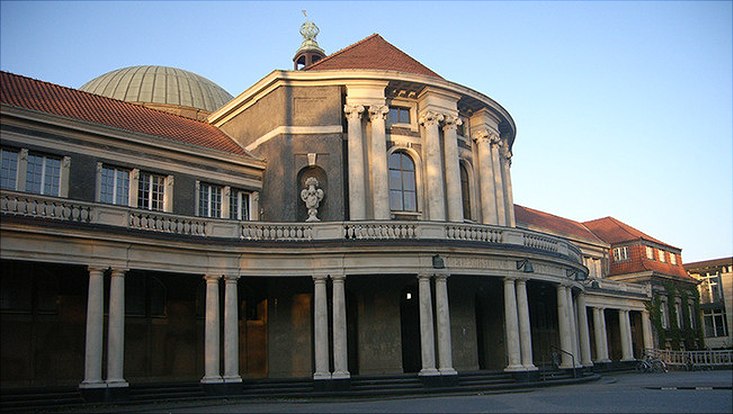 Photo: UHH/Schell
In 2021, the coronavirus pandemic continues to affect processes at Universität Hamburg, whether digital studies, travel abroad, or working from home. You will find answers to the most important questions in the FAQ, which is regularly updated. [Last update: 15 January 2021, 1:57 PM]
Coronavirus: general information (including information in easy-read German, symptoms, and protection)
Last update: 29 September 2020
Where can I find coronavirus information in easy-read German?
How can I protect myself against infection?
What do I do if I have COVID-19 or I have reason to suspect that I may be infected?
How can I tell if I have been infected with COVID-19 or if I just have a cold?
Where can I find more information about the coronavirus?
Who can I contact if I have further questions?
Notes on using the FAQ
The information is structured in a way that makes it easy to navigate for the 2 main target groups: students and employees. Information that is relevant to both groups is included in both categories.
To search the website for key words effectively, expand all text elements and use the full-text search function of your browser.
To do this, navigate to the relevant sub-page ("Impact of the coronavirus pandemic on students," "Impact of the coronavirus pandemic on staff,'" "Impact of the coronavirus pandemic on travel and stays abroad") and click the button labeled "Show content." Now, open the full-text search function using either the browser menu or (in most cases) the shortcut CTRL+F (Windows) or Cmd+F (Mac).
Each page lists the latest updates to individual sections underneath the title image. One level lower, the date of the latest update is listed at the top of each text element.
The information is updated as needed, which can be several times a day.
Contact
Dr. Rosalie Förster
Head of President's Office
If you are experiencing acute health problems, please call the medical emergency service at 116117.