FAQ on the novel coronavirus and its impact on Universität Hamburg
8 April 2020, by Newsroom-Redaktion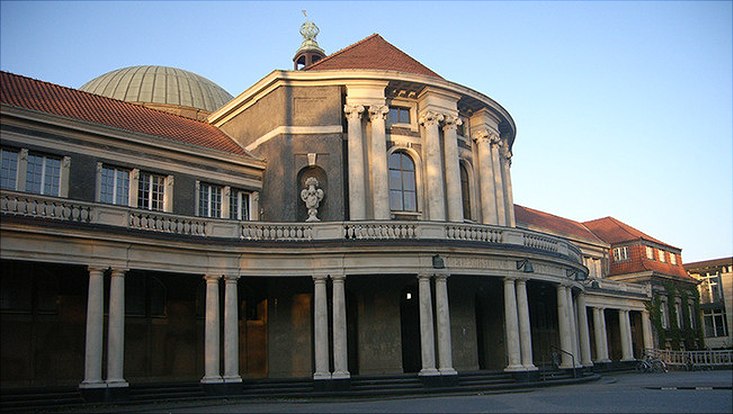 Photo: UHH/Schell
Can I still register for seminars? What are the rules for working from home? And what guidelines must international guests observe? The following pages answer the most important questions about the coronavirus. These FAQs are updated continually. [Last update: 8 April 2020, 3:56 PM]
Coronavirus: general information (including symptoms, protection, and further information)
Last update: 26 March 2020
How can I protect myself against infection?
What should I do if I have symptoms of an infection with the novel coronavirus or have been in contact with a confirmed case?
Where can I find more information about the coronavirus?
Who can I contact if I have further questions?
---
Contact
Dr. Rosalie Förster
Head of President's Office
If you are experiencing acute health problems, please call the medical emergency service at 116117.