Project in the context of the Excellence Strategy
Opening discussion for the new conference series, Hamburg-Vigoni Forum
12 August 2020, by Anna Priebe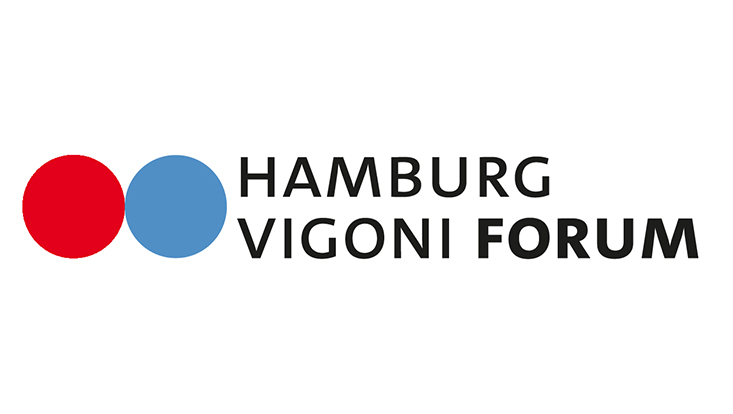 Photo: Hamburg-Vigoni Forum
The Hamburg-Vigoni Forum will get off to a virtual start in September, with alternating events in Hamburg and Italy set to begin in February 2021.
What holds Europe together? This is the key question addressed by a new international conference hosted by Universität Hamburg in cooperation with the Villa Vigoni German-Italian Centre for the European Dialogue and other academic institutes. The project will be financed from Excellence Strategy funds. Representatives of the participating institutions are now introducing the conference and its goals in a video.
The University's president, Prof. Dr. Dr. h.c. Dieter Lenzen; Prof. Dr. Markus Kotzur, professor of European and international law at Universität Hamburg, president of the Europa Kolleg Hamburg, and head organizer of the conference; and Dr. Christiane Liermann Traniello, secretary general of the Villa Vigoni, initiated a dialogue on European policy matters that the Hamburg-Vigoni Forum will facilitate with various events in the future. Following a virtual event in September 2020, participants will begin seeking European answers to global questions in 2021, alternating between Villa Vigoni on Lake Como and Universität Hamburg. They will also discuss the importance of 3 major concepts for Europe: identity, sovereignty, and territory.
Dialogue with academics, policymakers, and the public
The conference series should bring together researchers, policymakers, and the public to discuss these questions in an innovative way. It should also serve as a forum for exchange with workshops and talks with experts, in which—above all—young researchers take part. In Hamburg, the results will also be discussed with prominent politicians and the public. One part of the concept is thus a talk on Europe by a top politician. There are also plans for publications on the 3 focal areas.
In addition to the University and Villa Vigoni, the Europa Kolleg Hamburg and the Institute for Peace Research and Security Policy (IFSH) will be co-organizers. The Europa Kolleg Hamburg consolidates interdisciplinary expertise on European integration at its Institute for European Integration, an associated institute of Universität Hamburg. Researchers at the IFSH, also associated with Universität Hamburg, take an interdisciplinary approach to the conditions of peace and security in Germany, Europe, and beyond.
Part of the Excellence Strategy
The expansion of the international strategy conferences is an important building block in the flagship university concept, Innovating and Cooperating for a Sustainable Future, with which Universität Hamburg proved successful in the Excellence Strategy, a competition organized by the federal government and states to foster top research. Villa Vigoni is a partner with long-standing experience. As a German-Italian center for European dialogue, the society's staff regularly organize academic and international conferences as well as cultural events in the areas of academia, politics, economics, and art.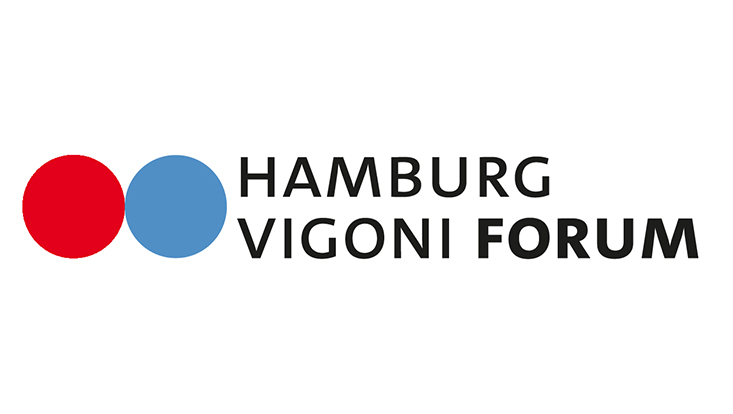 Opening discussion of the Hamburg Vigoni Forum
---
Queries:
Prof. Dr. Markus Kotzur
Universität Hamburg
Professorship for Public Law, European and International Public Law
Newsroom editorial office
Universität Hamburg