24 March 2022
Project illuminates remembered sites in Hamburg
Seeking Contemporary Witnesses Who Fled the German Democratic Republic!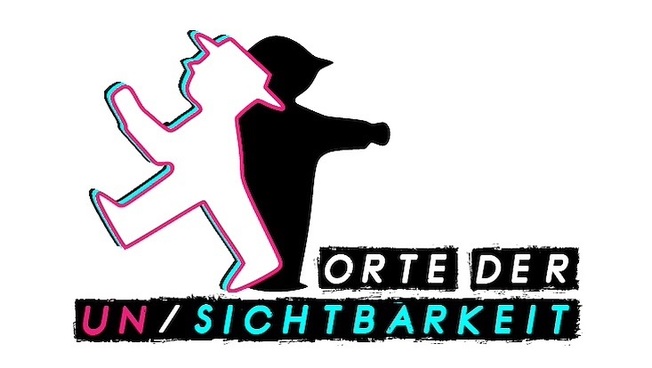 Photo: UHH/Steffen
The project goal is a digital city tour of personal memories and places.
For a project at Universität Hamburg, researchers are seeking contemporary witnesses who fled the former German Democratic Republic for Hamburg and wish to provide information about their arrival here. A digital city tour with personal recollections will be created for young people.
Beyond the former German-German border, the history of the German Democratic Republic is almost invisible. There are still no sites in Hamburg that recall the escape from East Germany. And yet the city if full of places that hold memories for those who fled.
The initiators of the project Orte der (Un-)Sichtbarkeit (Places of (In)Visibility), a collaboration between the Public History research team at Universität Hamburg and the Landeszentrale Bildung Hamburg, are jointly seeking contemporary witnesses.
Researchers are looking for people who fled the former East Germany, were forcibly exiled, or granted permission to leave prior to 1990. The project team would like to conduct interviews with contemporary witnesses with the aim of creating a digital city tour especially designed for young people.
Jan Krawczyk, a project team member at Universität Hamburg, points out: "We are aware that many people unfortunately don't assign a lot of meaning to their own own history, but from our work with young people we know that there is a lot of interest in their memories and experiences. We want to learn with and from each other."
"Which places in Hamburg are especially meaningful to them? Where did they first feel they had arrived? What emotions do they associate with these places? We want to make personal memories visible because they could help us see our daily lives through other eyes," says project coordinator Theresa Hertrich.
If you are interested, contact the project team at theresa.hertrich"AT"uni-hamburg.de, jan.krawczyk"AT"uni-hamburg.de, 0176 51842033, or via Twitter (@unsichtbareOrte) by 31 May 2022.
The project is being funded through the Jugend erinnert program run by the federal commissioner for culture and media as well as the Bundesstiftung zur Aufarbeitung der SED-Diktatur.
See the project website for further information and a video call for participants