Faculty council elections coming up
20 April 2017, by Online-Dienste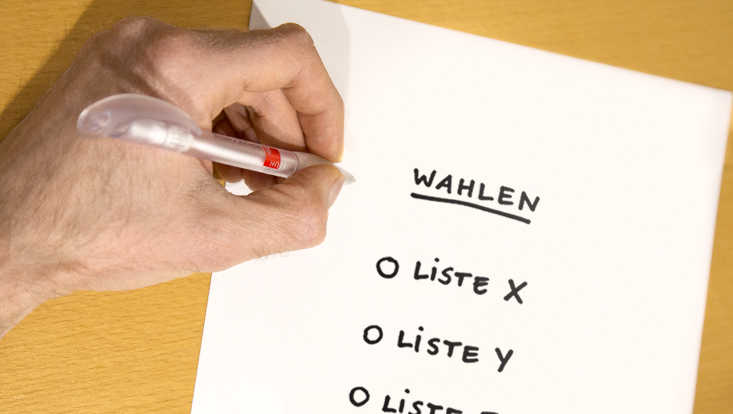 Photo: UHH/Wohlfahrt
In summer semester 2017, members of all groups at the University will vote for their represenatives to the faculty councils. Elected members take office on 1 October 2017 and end their duties on 30 September 2019. Student reps officially end duties on 30 September 2018.
Please note the following deadlines:
Nominations must be submitted to the election office by 2 pm on 19 May 2017.
Postal ballots must be at the election office by 2 pm on 7 July 2017.
Preliminary election results are scheduled to be announced on 12 July 2017. The election is by post only.
Please click here (election office) for more information: Wahlamt