Hamburg Networking Conference
From individual partnerships to international university network
17 September 2019, by Tim Schreiber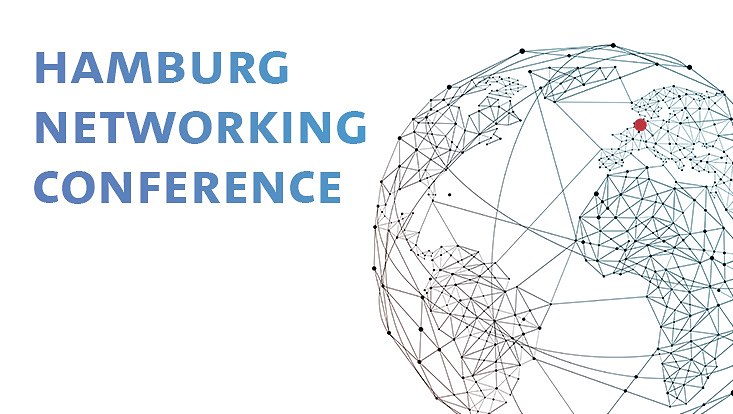 Photo: UHH
The goal of HNC is spurring on and increasing multilateral collaboration within the network.
From 17–20 September 2019, the Department of International Affairs at Universität Hamburg invited all its all strategic and key international university partners to attend a conference at Universität Hamburg. The conference was attended by participants from 18 universities from 13 countries, with the goal of spurring on and increasing multilateral collaboration within the network. Before the conference, we put 3 questions to Dr. Joern Pütz, Deputy Vice-President for Franco-German Relations at the University of Strasbourg, who participated in the conference. The University of Strasbourg has been a strategic partner of Universität Hamburg since 2018.
Mr. Pütz, how important is international collaboration for universities?
Internationalization is very important, if we want to be able to react to the challenges of globalization. It promotes mobility and a more open society as well as providing academic, professional, and personal development for all staff and students. It also contributes to knowledge transfer and exchange, and provides an opportunity to bring innovation to research and teaching. On top of that, internationalization is required for academic excellence.
What topics are the most important for the University of Strasbourg in terms of international collaboration?
Fundamentally, it is important to us to be internationally visible, and perceived as a valuable player. In practical terms however, we are also focused on the recognition of our degrees, like the more than 50 international dual degrees and exchanges between students, professors, and administrative staff. This last aspect promotes multilingualism and intercultural dialog. It is also important for us to share our academic experience and knowledge with our partners and to benefit from best practice. Internationalization is also increasingly playing an ever more important role in funding applications.
What opportunities does the Hamburg Networking Conference offer?
That is best summed up with "networking with the network." Working together with a number of partners at once offers many opportunities, such as the development of strategic international research projects. We also think that having multiple partners working together can have multiple advantages, for example with Excellence projects in teaching and research, but also when putting together expert networks and institutional lobbying. More than anything, networks offer an opportunity to implement bottom-up activities and projects. We hope that this conference will also give us some specific inspiration for the field of digitalization.
About the Hamburg Networking Conference (HNC)
While partnerships between 2 universities is quite common, the idea of developing strategic networks with multiple partners from many countries is relatively new. As part of the Hamburg Networking Conference, the potential for multilateral collaboration was raised with partner universities. At the same time, current challenges in university internationalization and potential solutions were also discussed. The conference was planned to go over 2 days, and is anticipated to take place every 2 years in the future. Additional information on the Conference homepage.
---
Antje Katzschner
Universität Hamburg
Referentin für Partnerschaftsmanagement