A Chance for Researchers in Exile
11 October 2021, by Tim Schreiber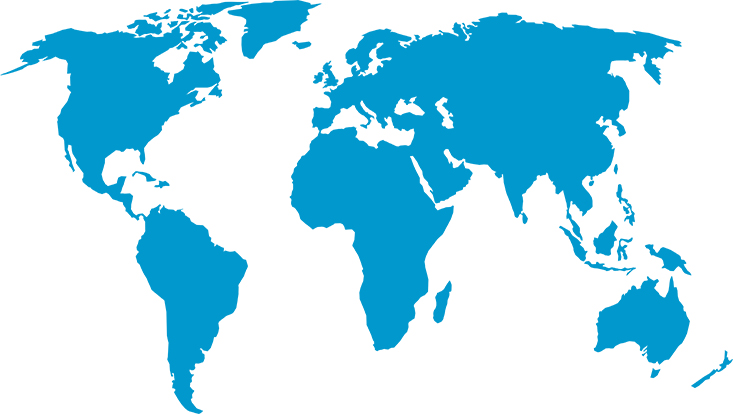 Photo: Pixabay
At Universität Hamburg, there are various support services for researchers in exile.
In Germany, there are many programs that help researchers who face political, religious, or ethnic persecution in their own countries. At Universität Hamburg, Kristin Günther and her team in the Department of International Affairs lend support.
In 2016, over 2,000 researchers in Turkey signed a petition to advocate for peace and condemn human rights violations in the country's Kurdish regions. Rather than bring peace, however, these signatures had drastic consequences for the signatories: more than 500 researchers were fired from their universities. For fear of being ostracized or to avoid court procedures, many of these researchers are trying to continue with their work abroad. A few of these researchers have also come to Hamburg to live and work in safety.
Application help
"As a result of the petition in 2016, we are still receiving most queries from at-risk researchers from Turkey. But people also turn to us from, for example, Belarus, Yemen, Brazil, or, at the moment, Afghanistan," says Kristin Günther. She and her team at Universität Hamburg field these queries and help researchers take their first steps when applying for research grants. To be accepted at Universität Hamburg, researchers need to acquire funding and their risk status needs to be ascertained. Both matters are handled in the funding programs set up to support at-risk researchers. Furthermore, a mentor must be prepared to provide academic supervision.
"The best-known program is the Philip Schwartz Initiative run by the Alexander von Humboldt Foundation. Unfortunately, the demand from researchers is very big and by no means is every application there successful," says Günther. The initiative targets postdoctoral researchers and offers research grants twice annually for 24 or a maximum of 36 months. There are more programs regionally and internationally, for example, the Hamburg Programme for Scholars at Risk. Furthermore, the DAAD has also introduced its first programs for students and doctoral researchers.
On-site support
Normally, researchers looking for help contact Kristin Günther directly. She not only helps applicants fill out forms but also looks for mentors at Universität Hamburg. The ultimate goal of these programs is academic integration and the securing of work and research opportunities. "In rare cases, researchers from Universität Hamburg contact us because they already have contact with someone they would like to support. We advise in these cases, too."
The team from the Department of International Affairs are not responsible only for applications, however. They also support researchers who have been accepted and come to Hamburg. They often contact the German embassies so that researchers can quickly get visa appointments. In Hamburg, the staff accompany researchers to municipal offices, explain letters from the authorities, and organize networking events. "We generally stay in regular contact and also often get to know the researchers personally," says Günther.
Due to limited resources, only one in five applications succeeds, but Günther's team know that their work is important and they enjoy the feedback from the researchers. And the exchanges are motivating: "Behind every query is a personal destiny and it's great to help people," says Günther.   
19NEUZEHN
This article was published in issue 17 of 19NEUN ZEHN (Winter Semester 2021/22). See the online version of the magazine for a complete copy or past issues.