21 September 2022
Calling on members of the public for a workshop in Hamburg
History on TikTok—Truth or Lie?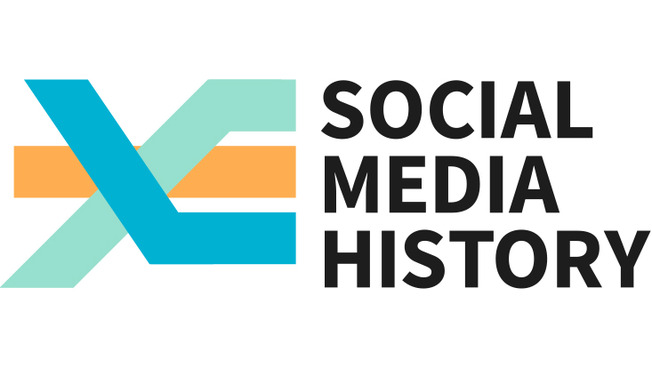 Photo: SocialMediaHistory
SocialMediaHistory
TikTok is one of the most successful platforms on the Internet—everyday, videos on history and politics are also uploaded and shared with thousands of viewers. The SocialMediaHistory project will bring together members of the public to study these videos. If you are interested, you are invited to analyze and produce videos on historical topics on TikTok alongside the project team on 30 September and 1 October 2022.
Was Ukraine historically part of Russia? And how long has Taiwan actually been part of China? In addition to videos on current topics, TikTok also includes a lot of historical "fun facts" and content on less-known historical topics. Some groups use the platform, however, to spread disinformation on alleged "historical truths."
The public workshop aims to study and develop ways to recognize and critically assess such TikTok videos. How does TikTok work? How is history presented on the platform? And what do you need to create your own sound history videos? These are the questions that the project team and project participants will try to answer.
The workshop on 30 September (3–7 pm) and 1 October (9:30 am–3:30 pm) at Universität Hamburg is especially conceived for members of the public who are not professional historians. Nor do they have to be especially well-acquainted with TikTok. There need only to be at least 18 years old.
The workshop is free and will be catered. We cannot cover travel or accommodation expenses. Register on the project website.
SocialMediaHistory—History on Instagram and TikTok is a joint project of Public History at Universität Hamburg and Geschichtsdidaktik (history teaching) at Ruhr-Universität Bochum in cooperation with Kulturpixel e. V. The project runs until February 2024 and is being funded by the public research section of the Federal Ministry of Education and Research (BMBF). Additional information is available at the following link: https://www.bmbf.de and http://www.buergerschaffenwissen.de