Lecture by Prof. Frank Biermann "From Environmental Policy to Earth System Governance?"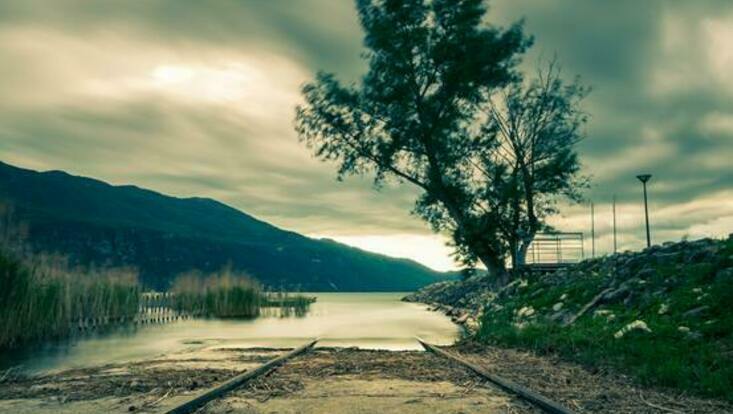 Foto: ludovic charlet on unsplash
When: Tue, 06.07.2021 6:30 PM
Where: Digital
Prof. Frank Biermann (Utrecht University / founder of the Earth System Governance Project) will give a lecture for the new Lecture Series "After Sustainability. What if we stopped pretending?" of the Center for Sustainable Society Research (CSS) with a talk on "From Environmental Policy to Earth System Governance?".
When: Tuesdsay, Juy 6th, 6:30 PM (Berlin time)
Where: via Zoom Webinar, please register via css.wiso@uni-hamburg.de for dial-in link.
Abstract of the talk: The mainstream "environmental policy" paradigm can no longer capture the myriad transformations and interconnections of our planetary systems. Which new concepts are available? What are the central questions for the social sciences to "navigate the Anthropocene"? In this talk, Frank Biermann develops his vision of new governance to cope with the Anthropocene challenges of the 21st century, covering important issues such as planetary justice, planetary boundaries and the role of the Sustainable Development Goals, the need to decolonize sustainability discourses, and the dangers of the increasing normalization of geoengineering.
Abstract of the Lecture Series: The aim of the Lecture Series is to disorient and disenchant current ecological debates and go beyond techno- and marketfixes or highly uncertain technological gambles. Instead, we will point dilemmas and contradictions in discussions on decarbonisation and green growth, and center instead on the day-to-day practices of unsustainability in economic policies, infrastructure planning, consumption patterns and global financial markets. On this basis, we wish to engage a discussion on how to re-build and reassemble a horizon for contemporary ecological thinking. Starting from an honest assessment of the current situation and our ecological entanglements, what would a possible way forward look like? How can ecological thinking be at the same time critical and empowering, to support a politics of transformation that is not rooted in magical thinking?
This event takes place in English
Contact
Center for Sustainable Society Research (CSS)
Further information