Testimonials
We asked our funding recipients in which ways their research has benefitted from the Next Generation Partnerships. What makes the Next Generation Partnerships so special?
They shared their favorite personal experiences during their projects with us.
Find our what our funding recipients have to say: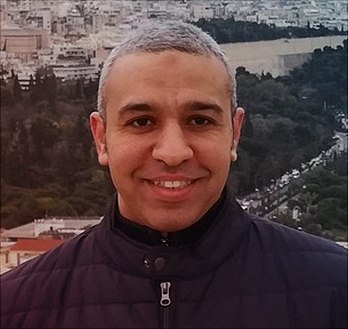 The European Spallation Source Neutrino Super Beam (ESSνSB): Tamer Tolba is a postdoctoral fellow and the PI of the particle physics experiment ESSvSB at Universität Hamburg.
"Organizing such a workshop had great impact on improving my organizational and communication skills for large events. It was a great opportunity to invite and meet well-known scientific researchers within the field."