Next Generation Partnerships
Language Diversity
NGP at Hamburg International Summer School 2021
5 July 2021, by Department of International Affairs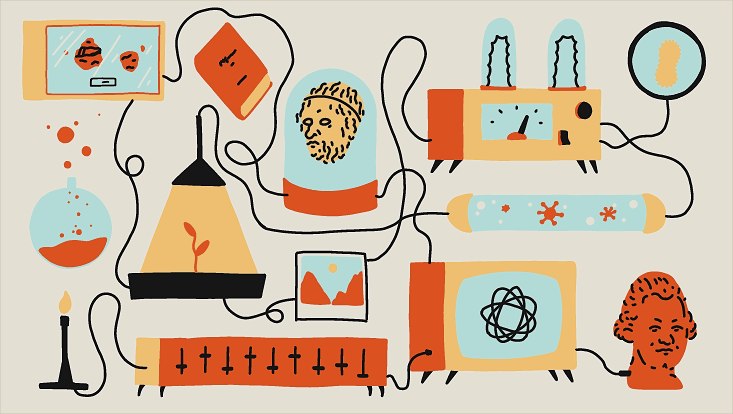 Photo: Jelle van Gosliga
As part of the NGP project "Social participation across generations in linguistically diverse societies - risks and chances in times of crises", the project leaders from Universität Hamburgs' Faculty of Education, together with their partners at Macquarie University, Australia and Fudan University, China, are conducting an international summer school on the topic of "Language Diversity".
This year, the International Summer School of the Universität Hamburg will take place online from 5 to 30 July. After a cultural program as well as German courses in the first week, the academic program starts on 12 July.
In addition to the academic program "Language Diversity", two other subject specific classes "Health Economics" and "Particles, Strings & Cosmology are held.
For more information, please visit the Hamburg International Summer School 2021 webpage as well as the "Language Diversity" summer school webpage.