Scientific Career and Parenthood on 26 June 2018
4 June 2018, by The Family Office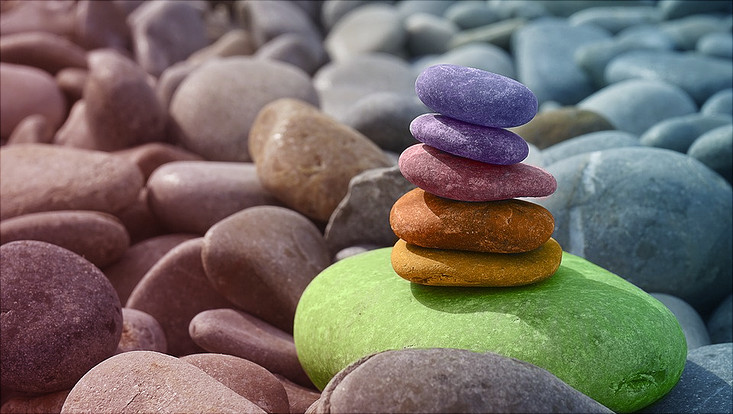 Photo: © UHH/pixabay.de, PublicDomainPictures/A. Koch
Information and discussion hosted by both Clusters of Excellence CliSAP and CUI, the Collaborative Research Center "Particles, Strings and the Early Universe" (SFB 676), and the Faculty for Mathematics, Informatics and Natural Sciences, in collaboration with the Universität Hamburg Family Office.
Finding the balance between scientific careers and family is often described as challenging, if not downright difficult. In particular, fixed-term contracts, expectations of international mobility, and intense pressure to publish are often listed as key issues interfering with family obligations.
The Clusters of Excellence CliSAP and CUI, SFB 676, the MIN Faculty and the Universität Hamburg Family Office are exploring these issues at this Scientific Career and Parenthood event. The discussion, in English, aims to provide an overview of the legal framework for fixed-term contracts under the academic fixed-term labor contract act (Wissenschaftszeitvertragsgesetz, WissZeitVG) and their effects, e.g.: accessing parental leave.
The following panel discussion will introduce researchers who have managed to balance career and family life. They will share their strategies and talk about the challenges they experienced and the sources of support they found along the way. You can ask questions and share your own stories at the end of the event.
Time:Tuesday, 26 June 2018, 9–11 am
Location: CEFL, Seminar Rooms I-III, Building, Luruper Chaussee 149, 22761 Hamburg
Register: http://indico.desy.de/indico/e/scap2018
Questions? Contact Carolin Steinat, Equal Opportunity Officer, Family Office.
---