Prize ceremony 2014
On 7 July 2014 the Karl H. Ditze Foundation held their thirteenth festive ceremony to award outstanding degree and doctoral theses in the humanities and education departments at Universität Hamburg.
The following nominees received the Karl H. Ditze Prize 2014:
Dr. Tilmann Trausch for his doctoral dissertation Formen höfischer Historiographie im 16. Jahrhundert. Geschichtsschreibung unter den frühen Safaviden: 1501–1578
Dr. Ralf Meyer-Hansens for his doctoral dissertation Apostaten der Natur. Die Differenzanthropologie Helmuth Plessners als Herausforderung für die theologische Rede vom Menschen
Maximilian Kinzler for his master's thesis "Modalverben des Persischen – untersucht anhand ausgewählter Texte des 10.–16. Jh."
Sabrina Heintzsch for her term paper "Ich bin Christ und Tänzer. Die Matthäuspassion in ihrer Rezeption bei John Neumeier"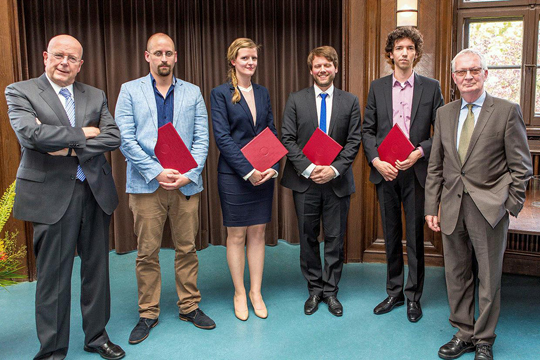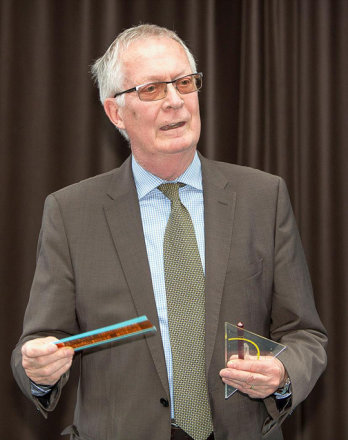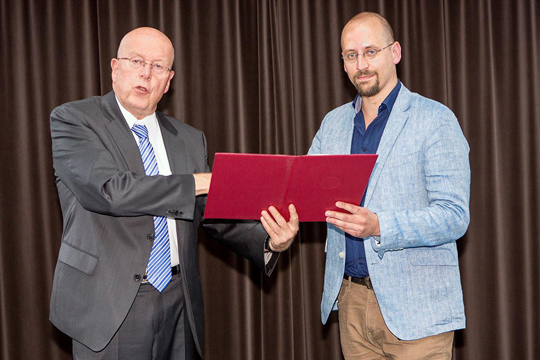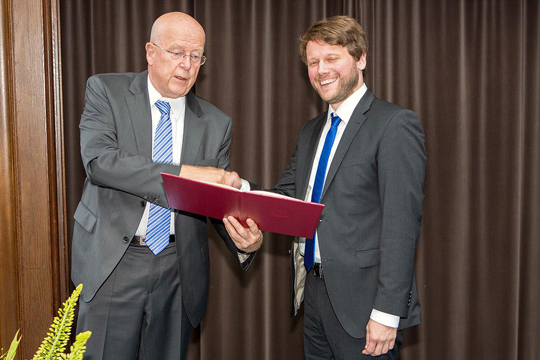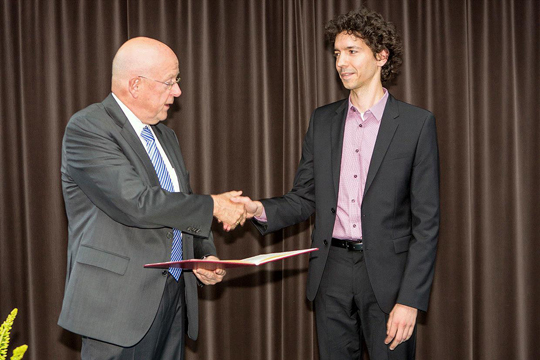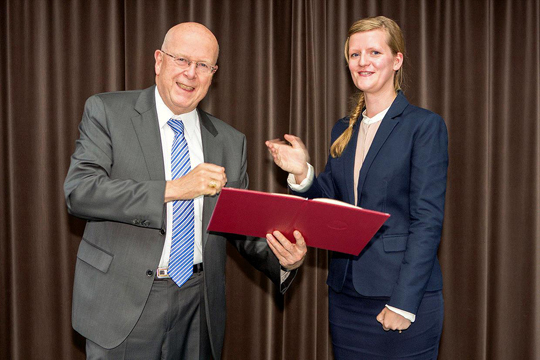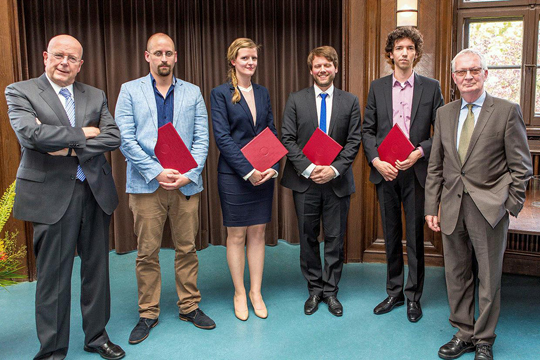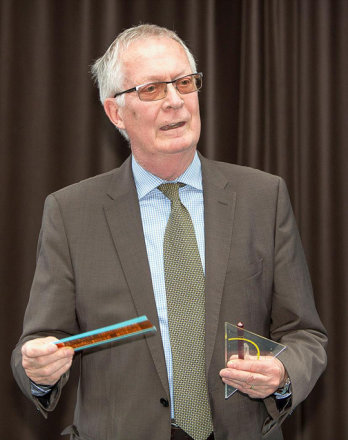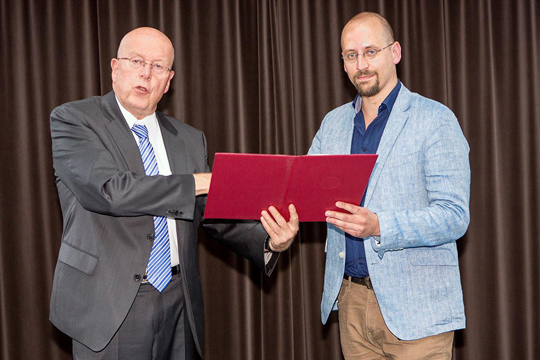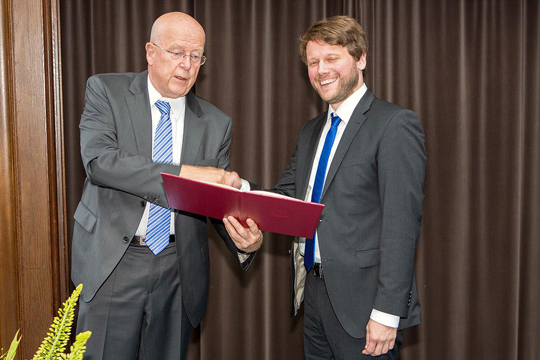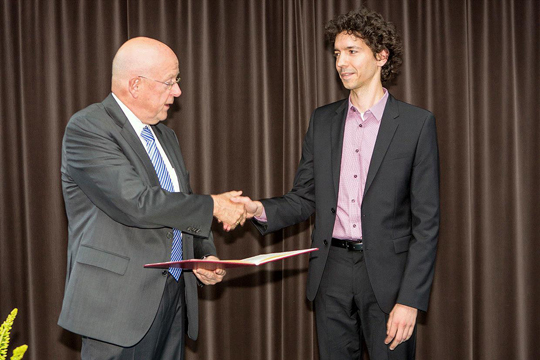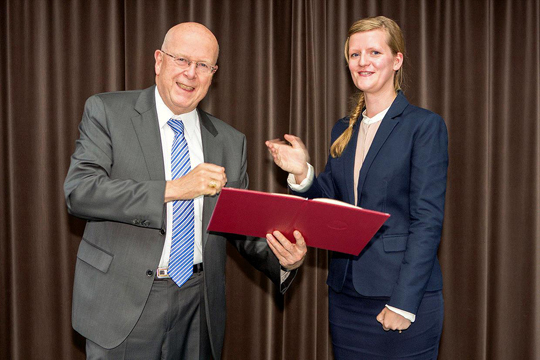 ---