Northwestern-Hamburg: International Fireside Chats on Sustainability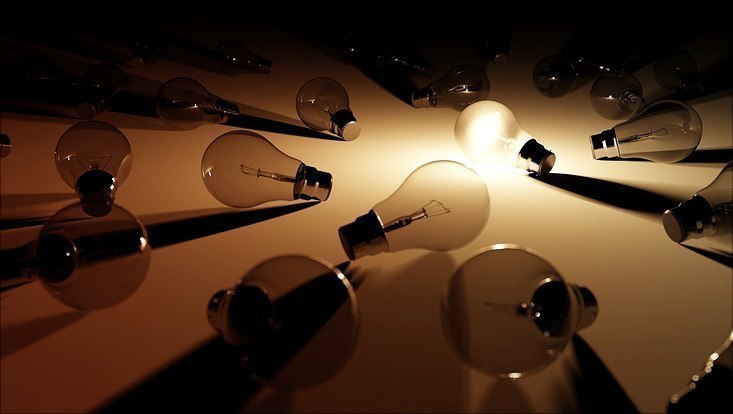 Foto: pixabay
When: Tue, 10.11.2020 6:00 PM
Where: Abteilung 5 - Internationales, Mittelweg 177, 20148 Hamburg
Universität Hamburg and Northwestern University invite their students to join two virtual fireside chat sessions.
These digital sessions will allow students of both universities to meet in a virtual environment by means of avatars in order to discuss issues concerning sustainability.
Until October 28th all students as well as PhD candidates will have the opportunity to sign up for the fireside chats to present a research idea or a research project. It is also possible to join the sessions as a guest. The best presentations will receive a small prize.
Contact
Abteilung 5 - Internationales
Further information