"Digital and Virtual Leadership" (Module I - Academic Leadership Programme for Women 2020/21)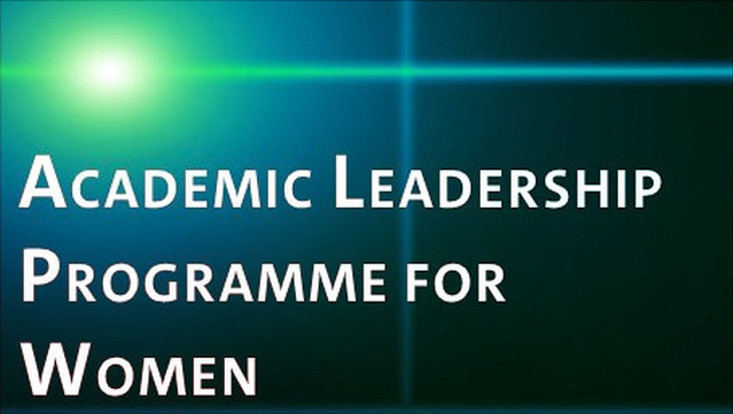 Foto: CUI:Advanced Imaging of Matter
When: Fri, 13.11.2020 2:00 PM until Sat, 14.11.2020 5:00 PM
Where: online via Zoom, online via Zoom online via Zoom
"From Offline to Online: Authentic Self-Presentation and Leadership in the digital world"

Ever since the current pandemic transferred a large proportion of our daily work into virtual settings, it has become clear, that the digital communication plays by slightly different rules than talking to each other face to face. When it comes to self-presentation, it helps to be aware of the new possibilities this brings along, but also to know the pitfalls. While for some of us, moving in digital settings is a relief, others struggle with this new situation. Nevertheless, it is exciting, fascinating and without any alternative to learn more about the rules and possibilities that come along with working with and communicating through digital tools.
Module I
"Digital and Virtual Leadership"
Dates: 13.11.2020 14:00-18:00/
14.11.2020 9:00-17:00
Venue: online via Zoom
Trainer: Sybille Paas (psychologist and occupational therapist)
This workshop covers formal and informal aspects of digital and virtual meetings and will provide you with advices and hints to keep or improve your authority and confidence, when communicating via video. Among others, the following topics will be covered:
- (in-) formalities to take care of, when leading virtual meetings
- how to handle disturbances (technical problems, children, pets, noisy background etc.)
- presence and confidence in virtual settings ((non-)verbal communication via video,
arrangement of background etc.)
- conveying emotions and humor
- advantages and disadvantages of different platforms
The Workshop will be a lively combination of focused input, exercises, feedback and exchange among the participants. Since most of you gained a lot of experiences over the past months we will especially encourage you to share these, so that we can all learn from each other. You will have the opportunity to reflect on your learnings (fail forward), to share your best practice and experienced worst case scenarios
Registration is possible through the external link to the event's website (see below)
Deadline for registration is the 28th of October 2020.
Please note that we have only a limited number of spots.
Contact
MIN faculty, UKE, CUI:Advanced Imaging of Matter, Quantum Universe