23 December 2021, by Career Center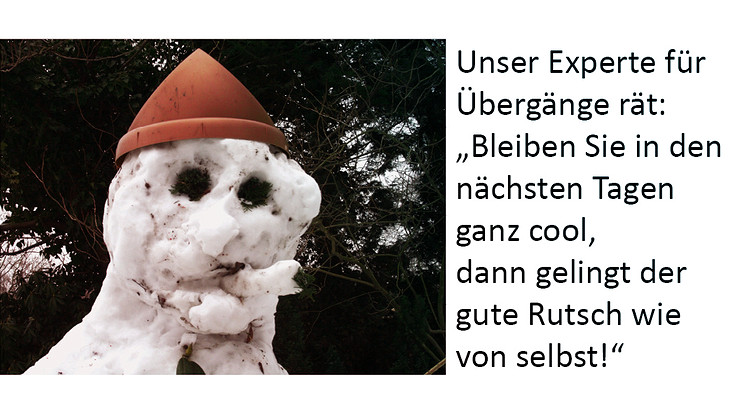 Photo: ©UHH/Kadisch
Up to and including 03.01.2022, we will be taking a short Christmas break. During this time, however, our website will offer a lot of information and suggestions on the topics of career entry and professional orientation.
In addition to tips for designing application documents and research tips for your job search, our "Infopool" includes, for example, the podcasts "Mein Einstieg in den Job" and "Karriere und die Macht des Gebens" (both in German language).
In addition, you will find articles, a vodcast, lecture recordings and numerous link tips in the "Career orientation", "World of work" and "Networking" sections, which invite you to browse and research.
Take a look at our online infopool right now - there's bound to be a lot more to discover!
We wish you happy holidays and a good start into a healthy year 2022!