Registration for Career Day now!
1 November 2020, by Career Center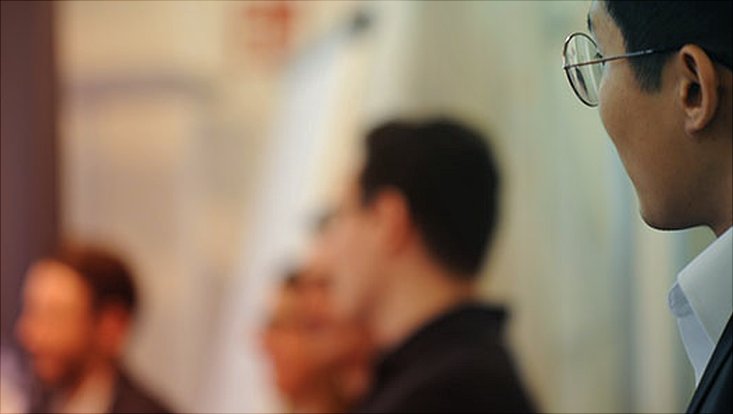 Photo: Thomsen
Our annual Career Day on 01. and 02.12.2020 takes place online for the first time this year. Register quickly from 01.11.2020!
This year, our annual Career Day will also take place as an online event for the first time. Students and graduates* will again have the opportunity to inform themselves about the entry and advancement opportunities of the participating companies in a manageable group and to clarify their very personal questions. So far, companies for Career Day 2020:
AC Christes & Partner
Container xChange
Ingress - A Cytel CompanyKainos
Phrase (Dynport GmbH)
EDEKA
Horváth & Partners
Kainos
LIDL
SAP
Unilever
From Sunday, 01.11.2020, 12:00 noon, you can secure your seats in the relatively small groups.
All information and registration under: Events - Career Day