This page:UHH > Career Center > About us > News > Career Center closed from March 16th, 2020
Career Center closed from March 16th, 2020
16 March 2020, by Career Center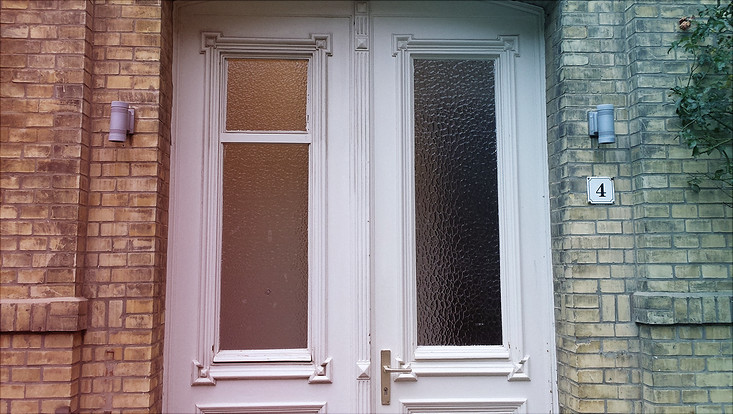 Photo: ©UHH/Emme
The Career Center will be closed from March 16th, 2020. The events planned until Easter are canceled or postponed. Individual counseling appointments are also only carried out virtually or by telephone.
In response to the increasing spread of the coronavirus (SARS-CoV-2), the start of the summer semester 2020 will be postponed from April 1 to April 20. No events will take place at the university in this phase (see University press release).
The Career Center will therefore remain closed from Monday, March 16th, 2020 and all events planned until Easter will be canceled.
Appointments for advice are carried out virtually or by telephone.
During this time you are welcome to use our digital offers such as lecture recordings, the elearning course "Landkarte der Berufsfindung", virtual infopool and many more (however, in German only).
We are happy to answer any further questions and advice you may have via e-mail.
We keep you up to date on further developments via our website and our social media channels. Find out more about the continuously updated FAQs on the website of the University of Hamburg.
Stay healthy, stay home and take care of yourself!