Career Day
Career Day is a series of events to promote professional orientation and career planning. It is held in early December at the Career Center of Universität Hamburg.
The next Career Day is scheduled for:
no current date yet
Engage in fascinating discussions with students and graduates in an intimate "living room" setting at the Career Center.
As a company, you will have the opportunity to:
introduce yourself in a 90-minute window;
get to know potential employees in personal discussion (in small groups of no more than 20 persons); and
engage in more in-depth individual discussions at an informal get-together.
You should be aware, however, that the Career Day 2021 will prospectively once again be held as an online event due to measures to prevent the spread of COVID-19. The informal get-together in the conservatory has therefore unfortunately been canceled.
A maximum of 24 companies can take part in the Career Day. For this reason we recommend that you register promptly (see contact below).
Advertising measures:
Ongoing notices and new articles on the Career Center website (from approximately August onward)
Articles in the monthly Career Center newsletter
Ongoing posts in the Career Center social media channels (general and individual presentation of companies)
Via flyers (general and subject-specific) and posters hung at the Career Center and other advertising spaces around the University
Company talks as individually bookable appointments in the "Career calendar" section of www.stellenwerk-hamburg.de
Your logo will be incorporated wherever appropriate and your company will appear by name with a link to its homepage.
Further information and registration for companies
Career Day impressions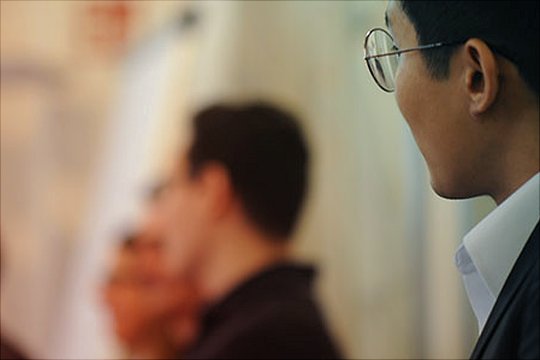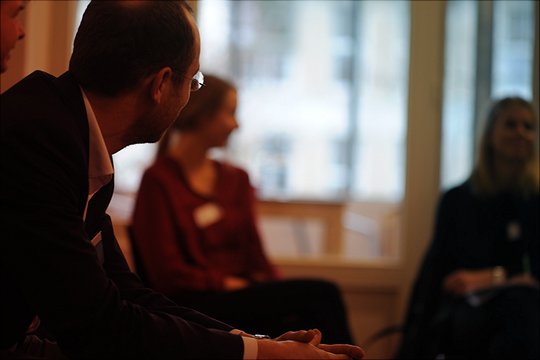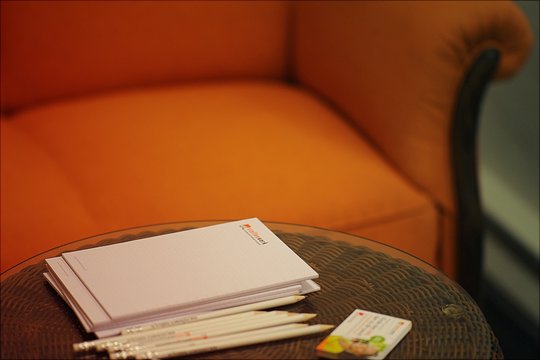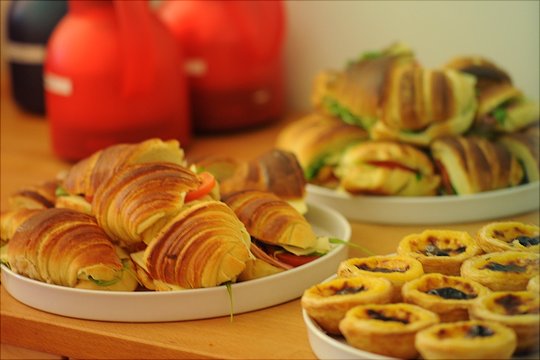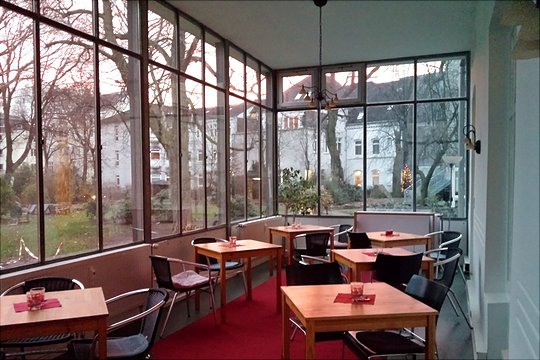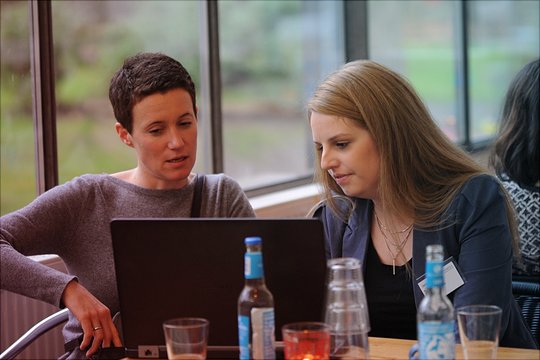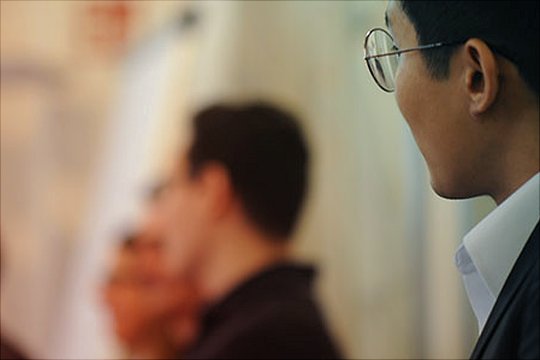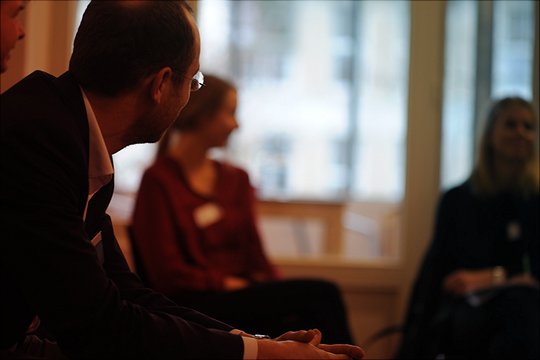 Conversation in a 'living room atmosphere'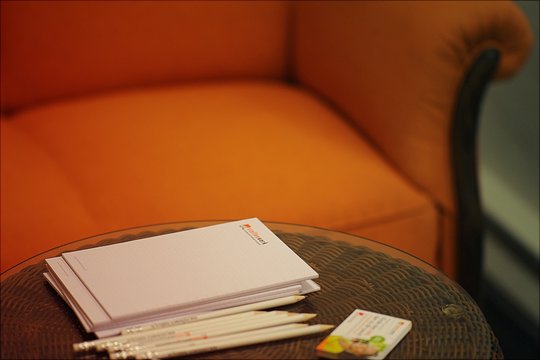 The Career Day is an event in close cooperation with Stellenwerk Hamburg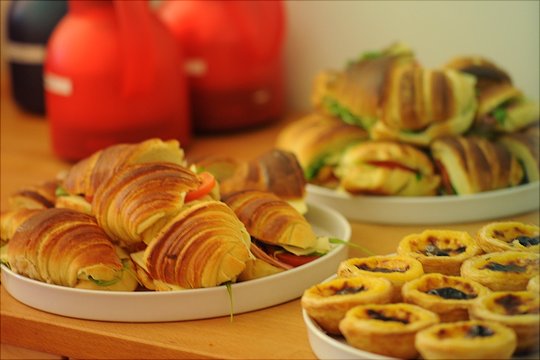 A good basis for interesting and promising conversations...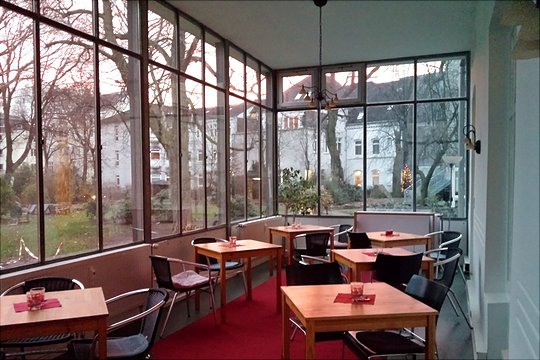 The winter garden as a cozy setting for an informal get-together